You think outside of the box and collaborate with some of the most visionary, innovative minds out there like Jeremy Scott, Creative Director of Moschino did.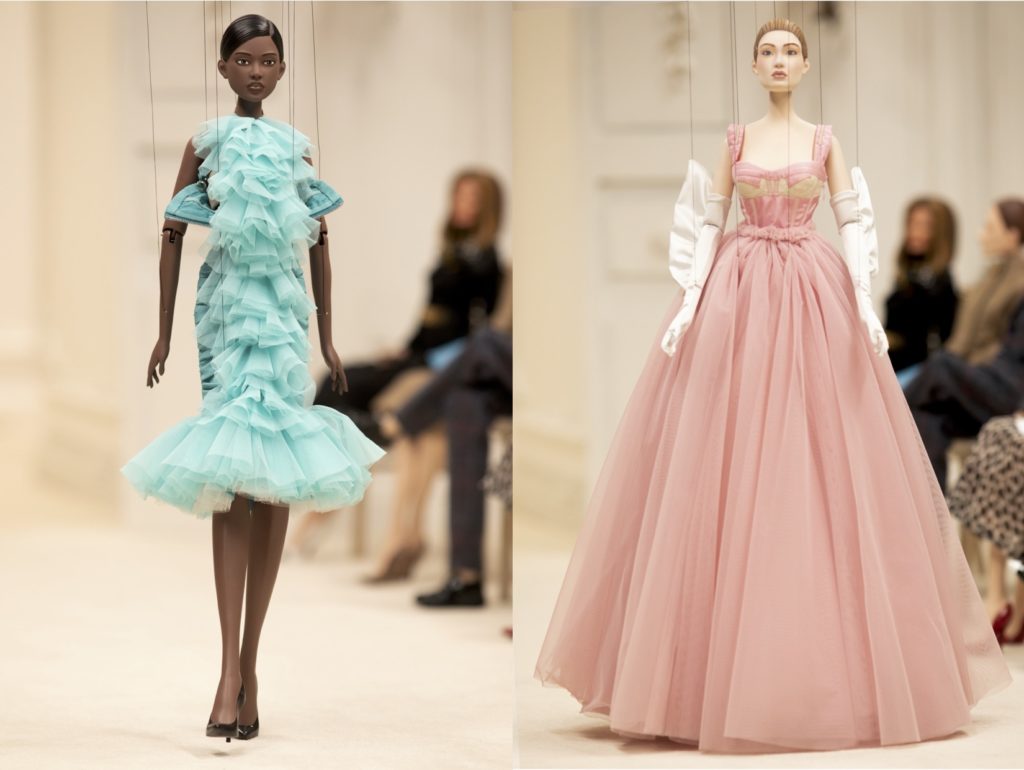 Scott worked with Jim Henson's Creature Shop to create mini-me marionettes of some of Scott's favorite supermodels (like Gigi Hadid) and the front row spectators (Anna Wintour, Anna Della Russo, and Nina Garcia among others).
The team at Moschino made miniaturized versions of the all of the life-sized garments in the Spring/Summer 2021 collection. It's amazing to think about the meticulous handiwork the seamsters and seamstresses were engaged in while making these teeny tiny luxury doll clothes.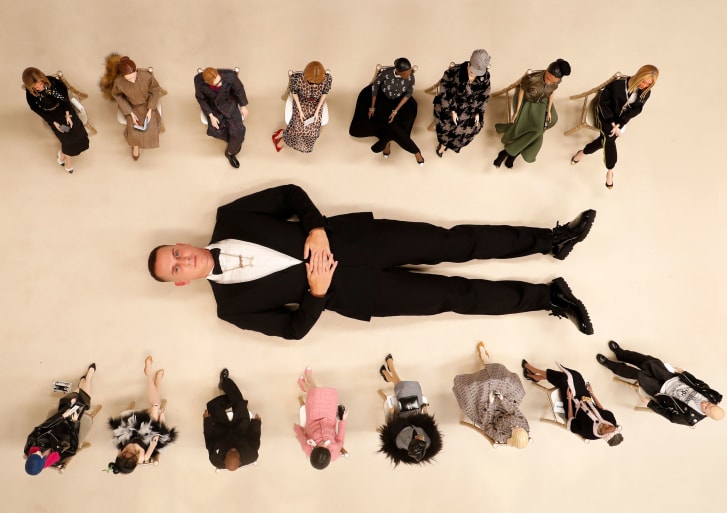 The show is entertaining and inspiring, reminding us that emphasizing the importance of creativity is a must right now.
Check out the show titled "No Strings Attached" below.